Simple Pleasures® at the Four Points by Sheraton City Hotel Munich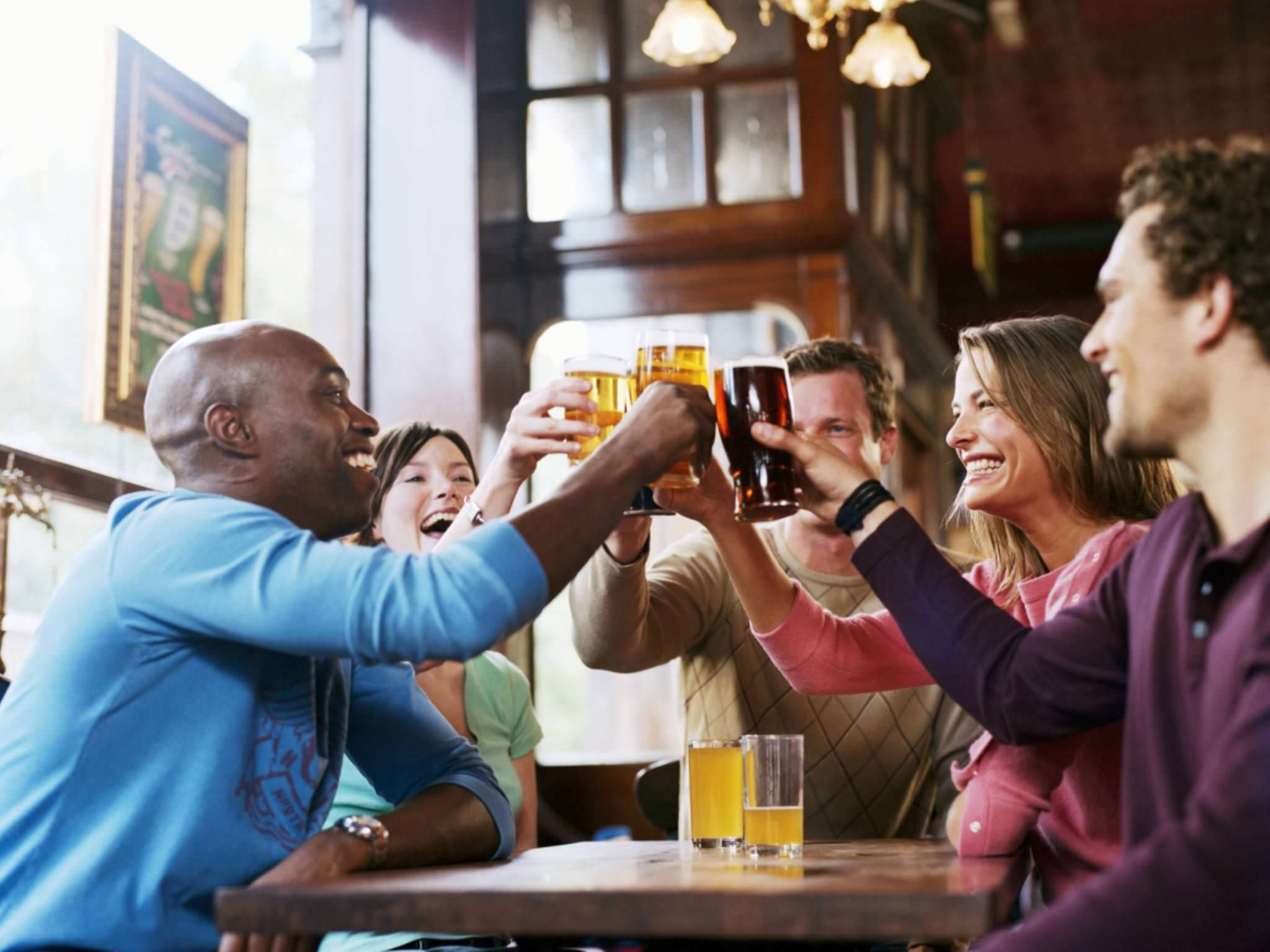 Services of your hotel in the center of Munich
Hello. Experience the Simple Pleasures® at the Four Points by Sheraton Munich Central. The Simple Pleasures® are at your service, aiming to please our guest needs. Regardless if it's about extra comfort or good treats during your stay, genuine relationships or casual lifestyle - we claim to make you a memorable stay in Munich.

Tailored to your needs we offer tasty treats, ice-cold brews and a comfy bed. Simple Pleasures® means making your life less complicated, with little indulgences, like free Wi-Fi in the Lobby, free bottled water in the room or free 24-hours gym access.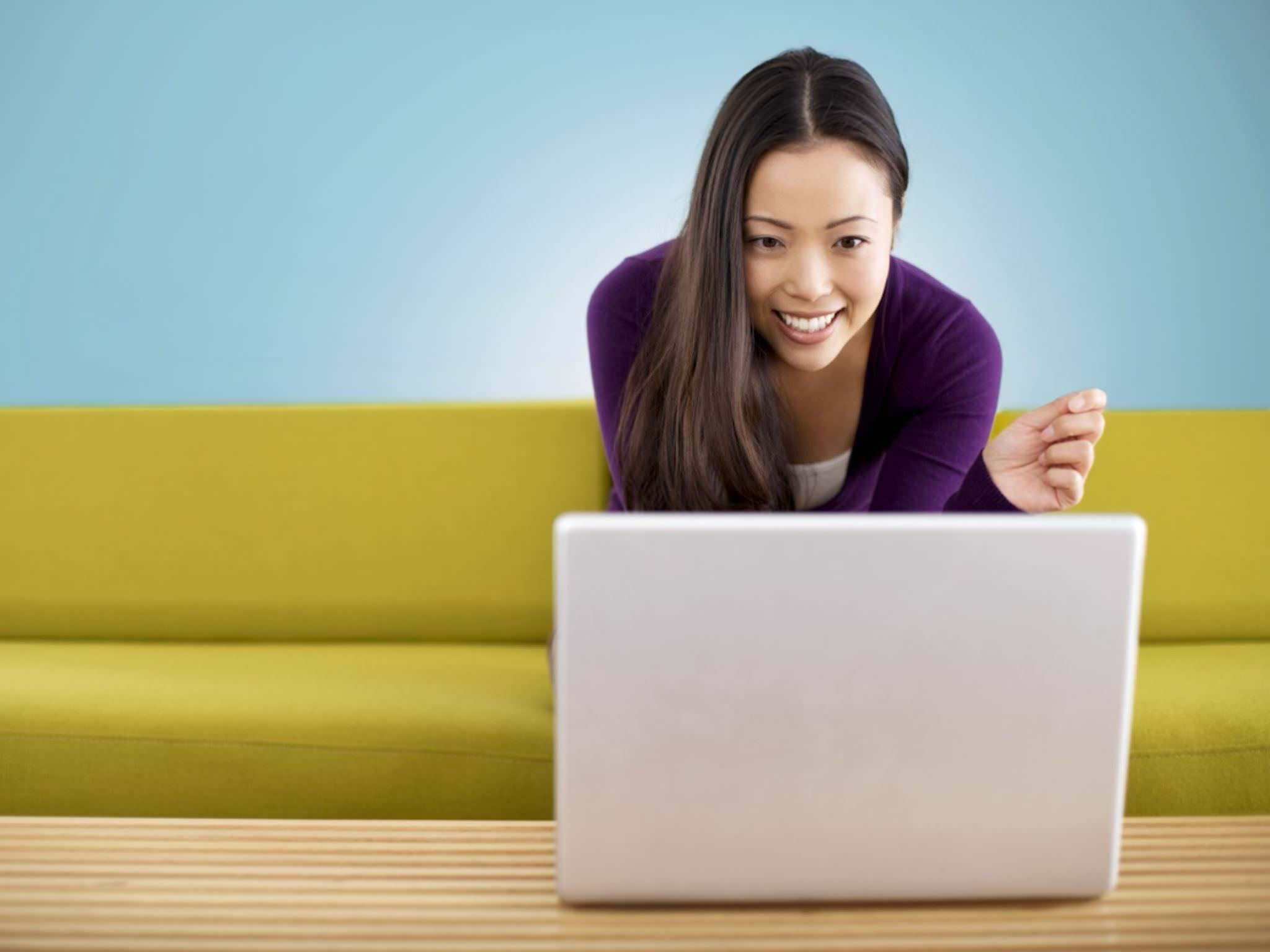 Get Connected with Free Wifi
Benefit from free offers like free Wifi in our lobby and in our rooms. This Simple Pleasure® brings fun, enables you to catch up with friends and family or allows you to simply surf the web whilst enjoying a nice drink at the Lobby bar.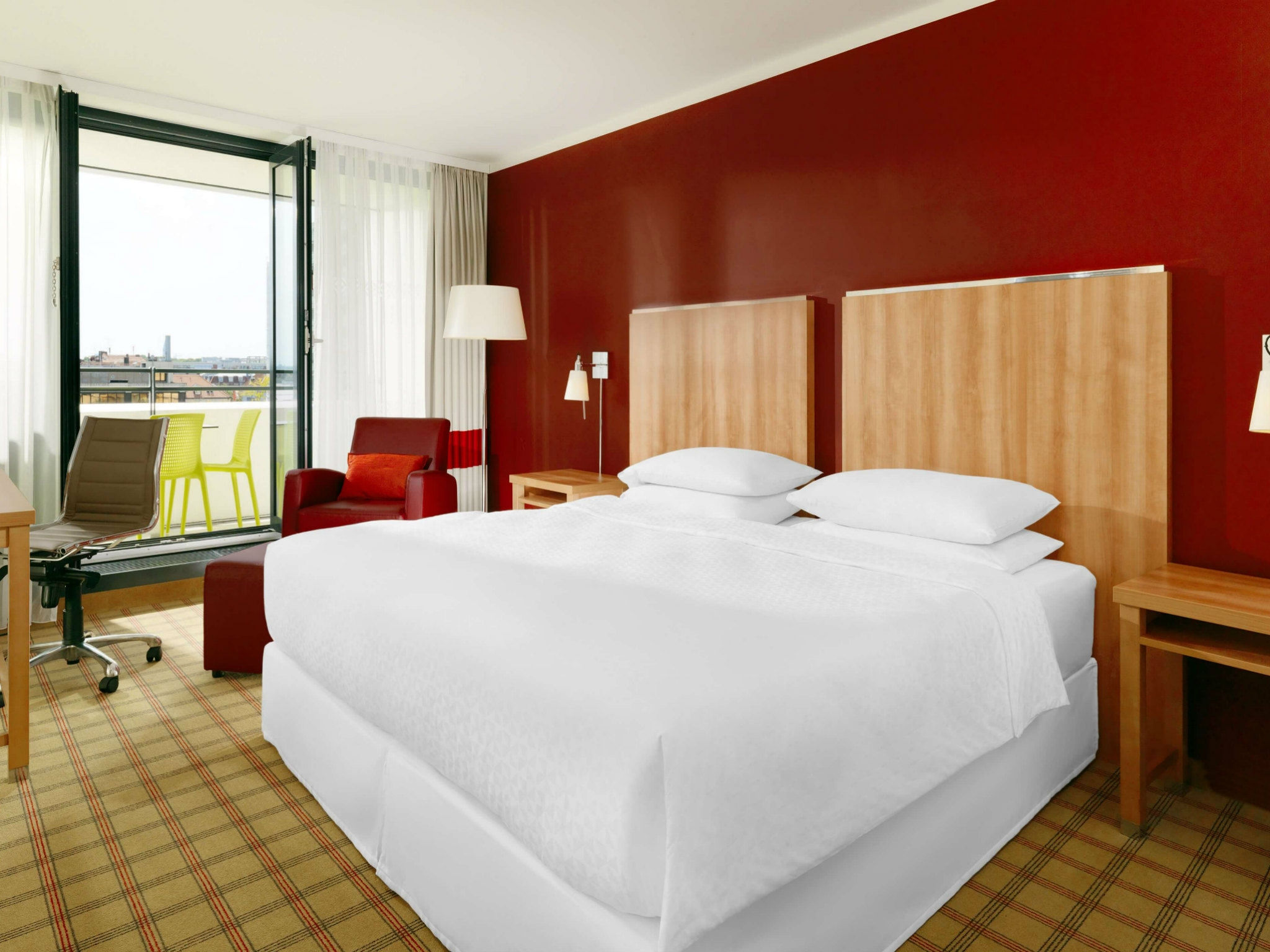 Feel Good Treats
Relax in our super comfy rooms with its great mattress, fluffy duvet and soft pillows, offering the support for whatever it is that gets you going. Enjoy our cozy bed. It's a Simple Pleasure®.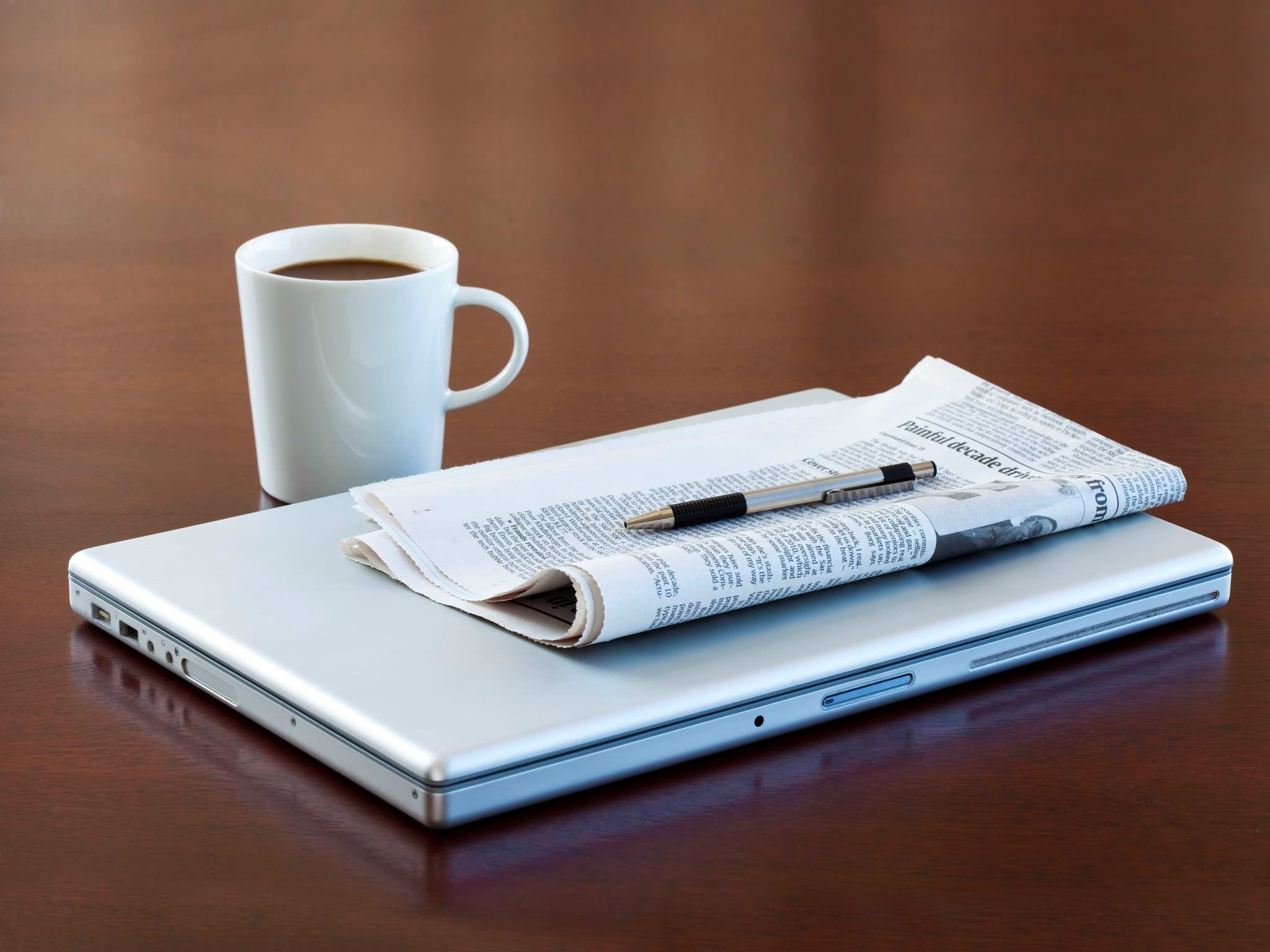 Hot and Fresh - Coffee To Go
Get your coffee the way you like it. Simply tell us how you like it, and we will make it. There is nothing better than waking up with a perfect cup of freshly brewed coffee. The choice is yours: espresso, hot or iced, shaken, cappuccino.
Four Points Best Brews®
In Munich you say "Prost!" before enjoying an ice-cold beer. Thanks to our Best Brews you have a large selection of high-quality ice-cold draught beer from around the world in our Hotel Bar "Wanderbar". Benefit from our BEST BREWS HAPPY HOUR, offering you a 10% discount on all Beers available on a daily basis from 08:00 PM – 10:00 PM.