The Flying Fox with the Four Points Central Hotel Munich
Make your stay more exciting and check-out a unique attraction in Munich.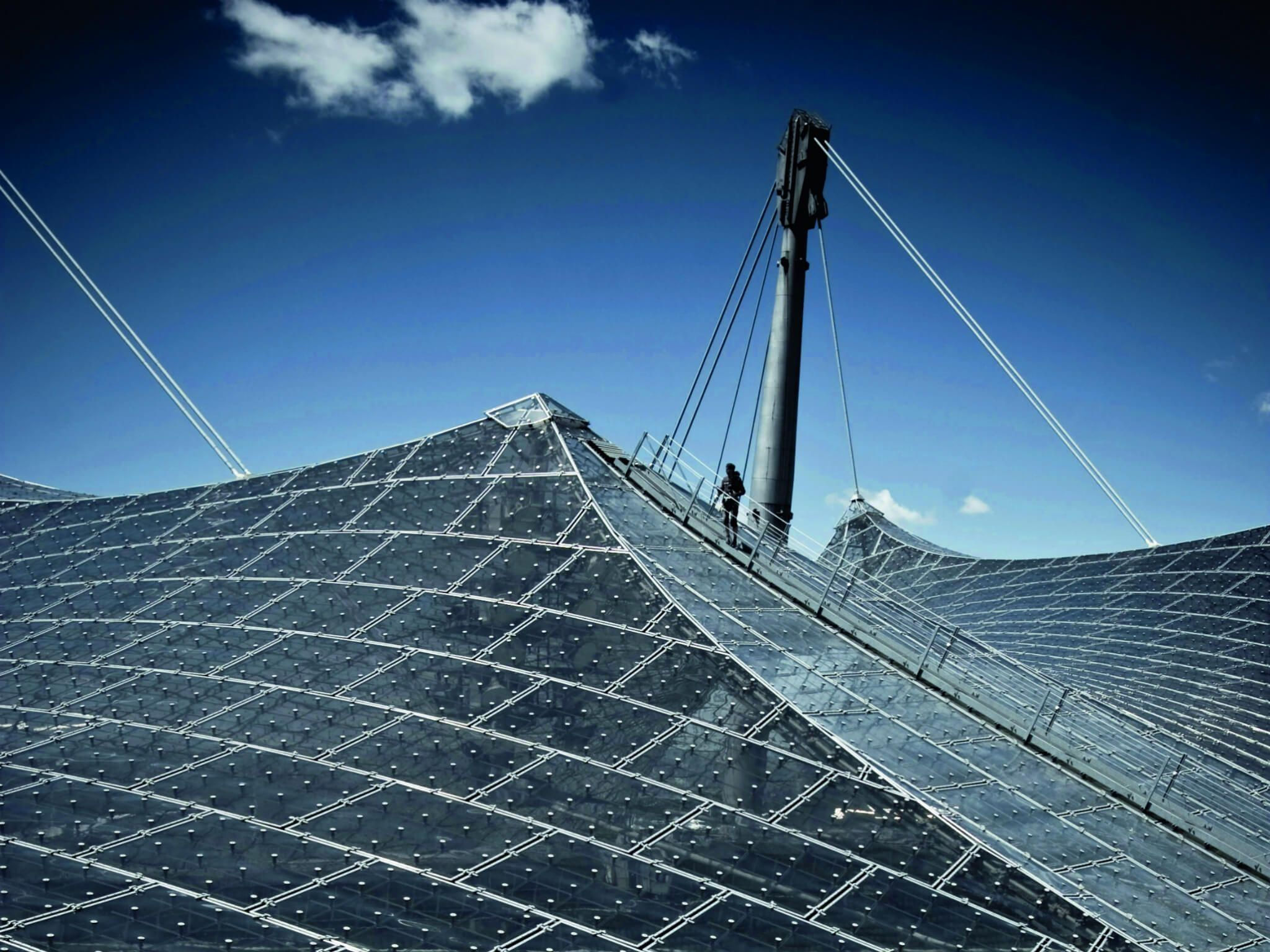 Flying Fox
Heart throb, the feeling of happiness and fun is the special mixture of this unique experience. History was made 1972 during the Olympic Games in Munich. Today the flying fox is part of this historical monument and stretches over the roof of the Olympic stadium. Thrill, action and breathtaking views over Munich and the Bavarian Alps are guaranteed during this adventure. Dare the jump at a height of 40 meters and enjoy this extraordinary, about 200m long flight over the unique scenery.
Roof Climb with Flying Fox
A fascinating adventure high above Munich - experience the unique roof climb tour and perfect this adventure with a flying fox flight! Climb up to giddy height till you reach the flying fox. 120 min of excitement are waiting for you. Apart from the adventure the tour guide will give you also much information on the history and architecture of the Olympic stadium and the park. Enjoy the amazing view over Munich with its famous landmarks. On good weather days in particular you can admire the Bavarian Prealps. At the end of the tour you will fly with the flying fox across the whole arena of the Olympic stadium - the perfect culmination!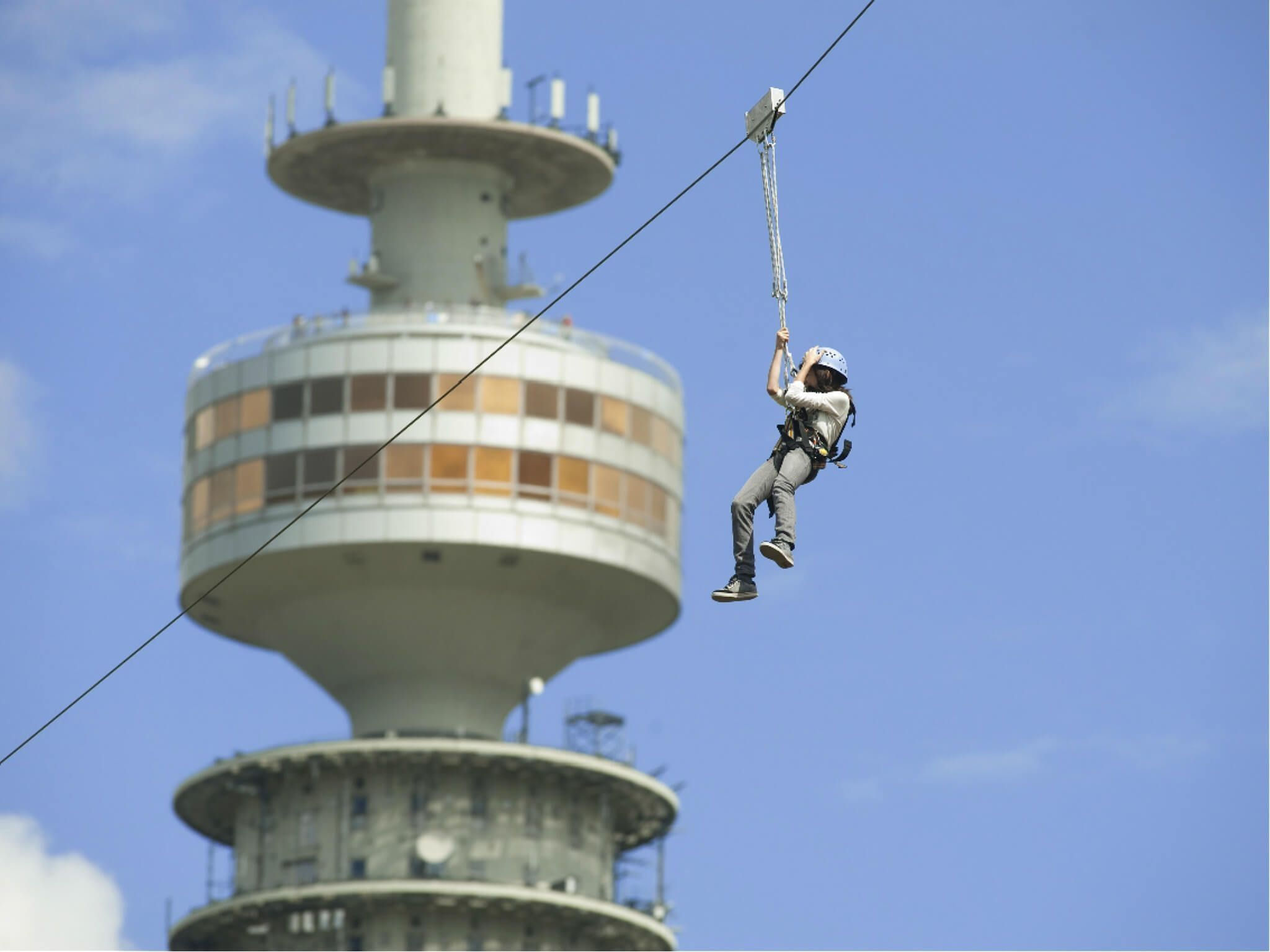 Flying Fox
Adults - € 32
Students - € 27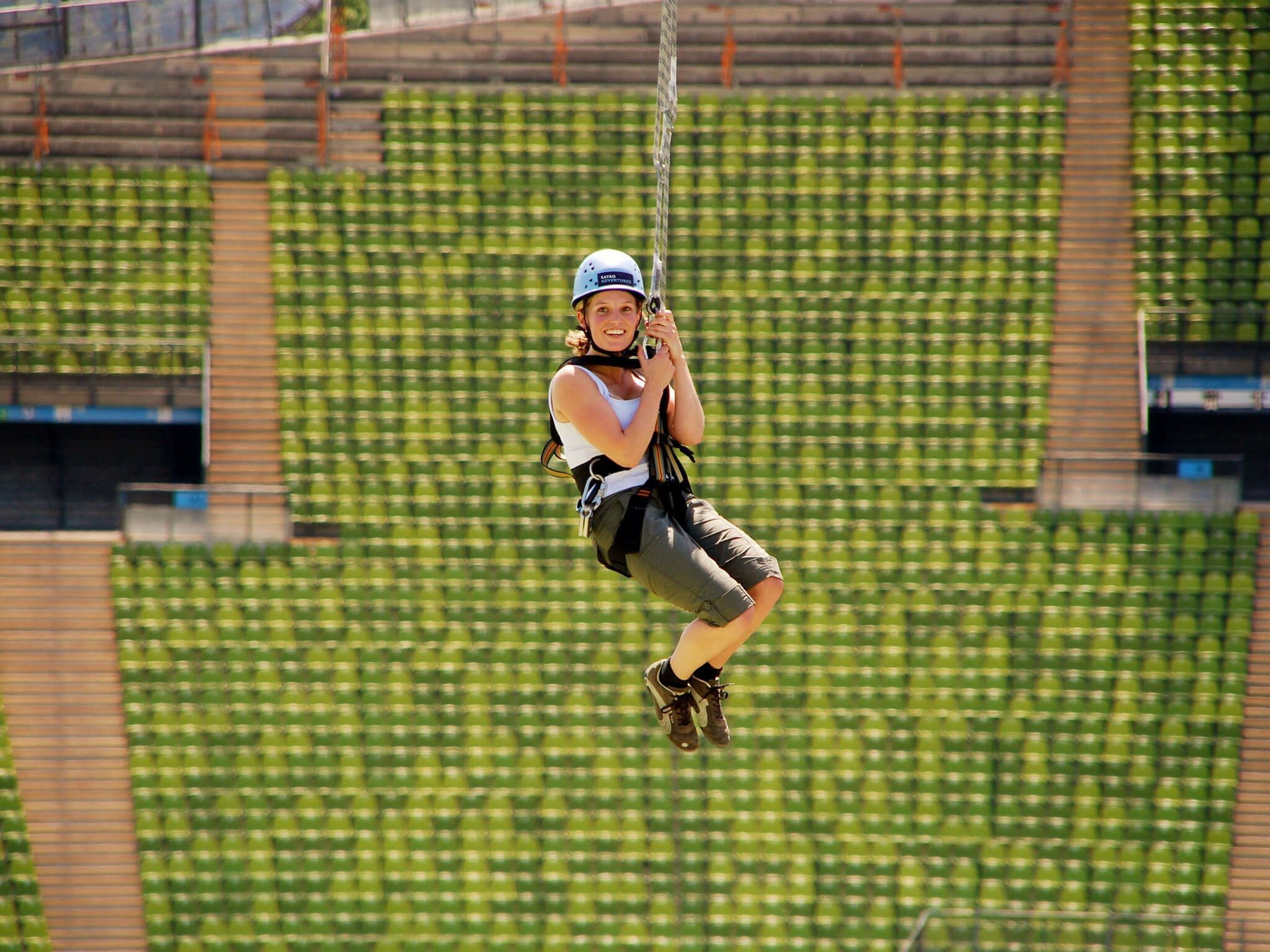 Flying Fox + Roof Climb
Adults - € 69
Students - € 59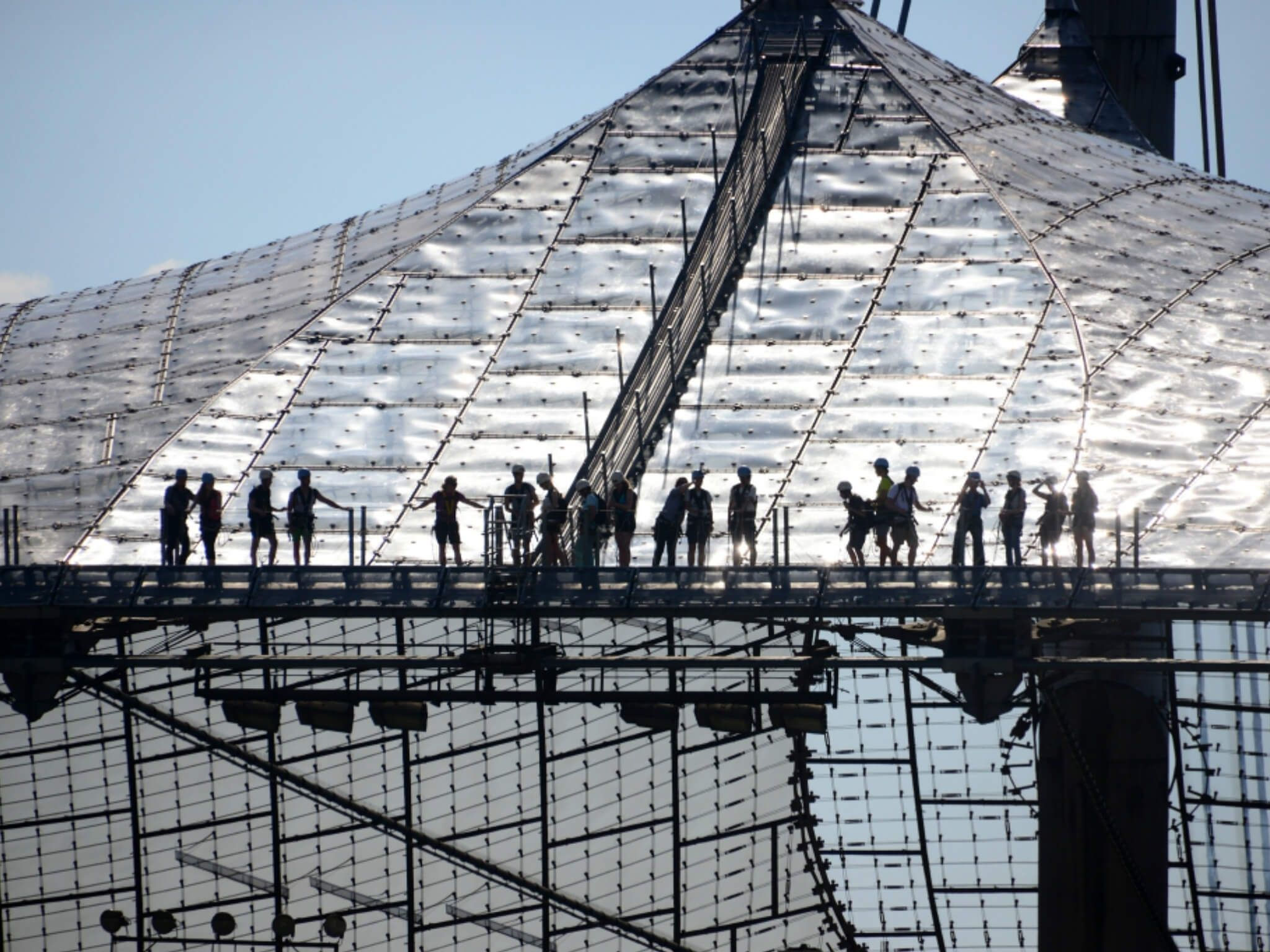 Book directly at SAYAQ
T: +49 8641 6997447
E: office@sayaq-adventures.com
Opening hours 16.5.16 - 02.10.16:
daily from 11 AM