Time for Munich's 5th season | Your Oktoberfest Hotel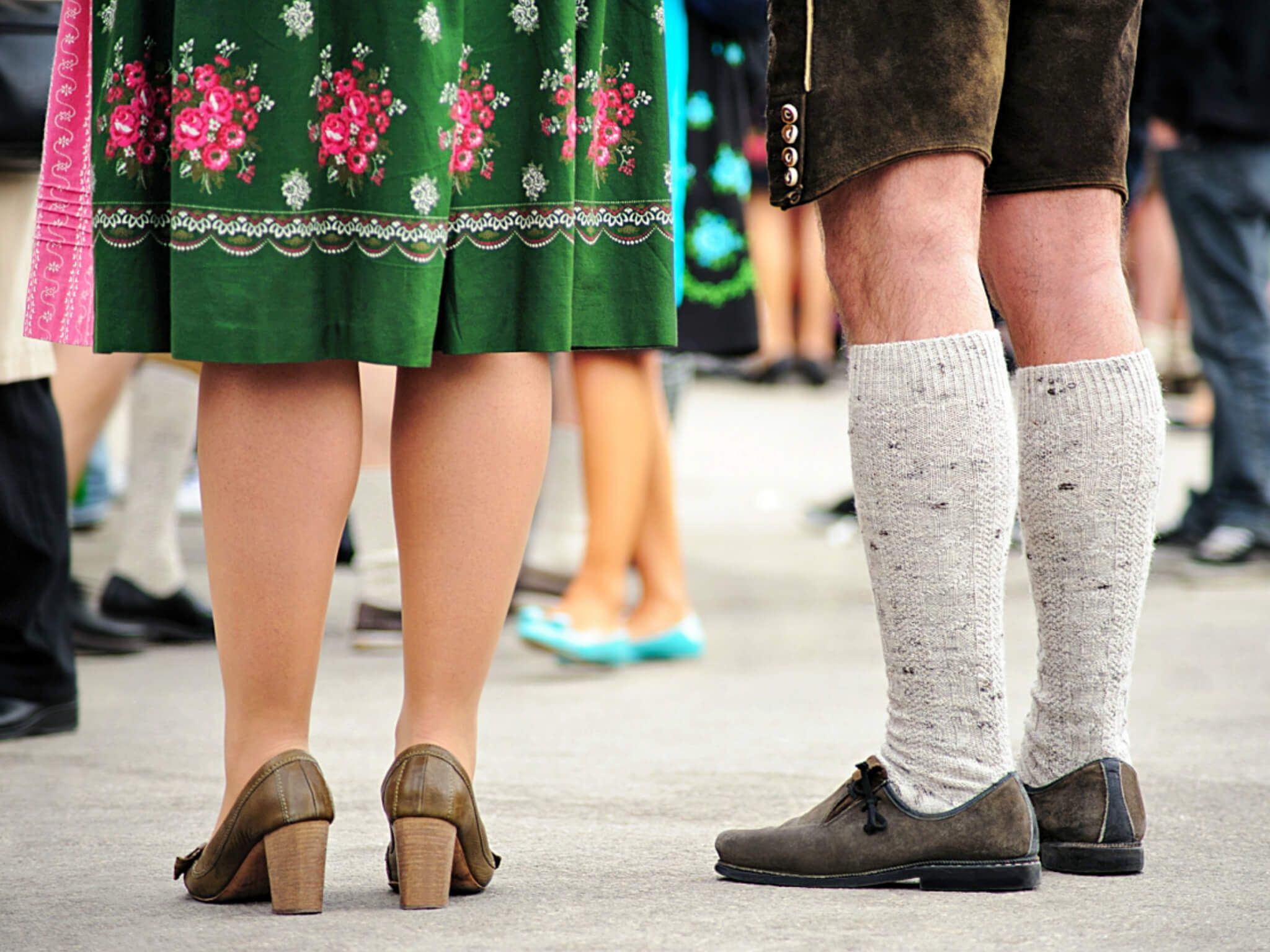 Right next to Munich Theresienwiese
Four Points Munich Central Hotel
And at the end of September you have to get ready for the Oktoberfest Munich. Every year six million people come from around the world to celebrate together. Oktoberfest beer and roasted chicken with potato salad is a delight. One popular trend is to attend Oktoberfest in traditional costume. You can easily find a dirndl or lederhosen during a round of shopping.
Join the Oktoberfest in Munich and check in at a hotel which is located just a stone's throw away from the world-famous Oktoberfest – the Four Points by Sheraton Munich Central.
From 16th of September 2017 onwards the bars of the festival opened, or as they say in Munich "O'zapft is". Every year the "Wiesn" is THE event in Munich. People link their arms and sway back and forth, celebrate, sing and laugh until 3rd of October 2017.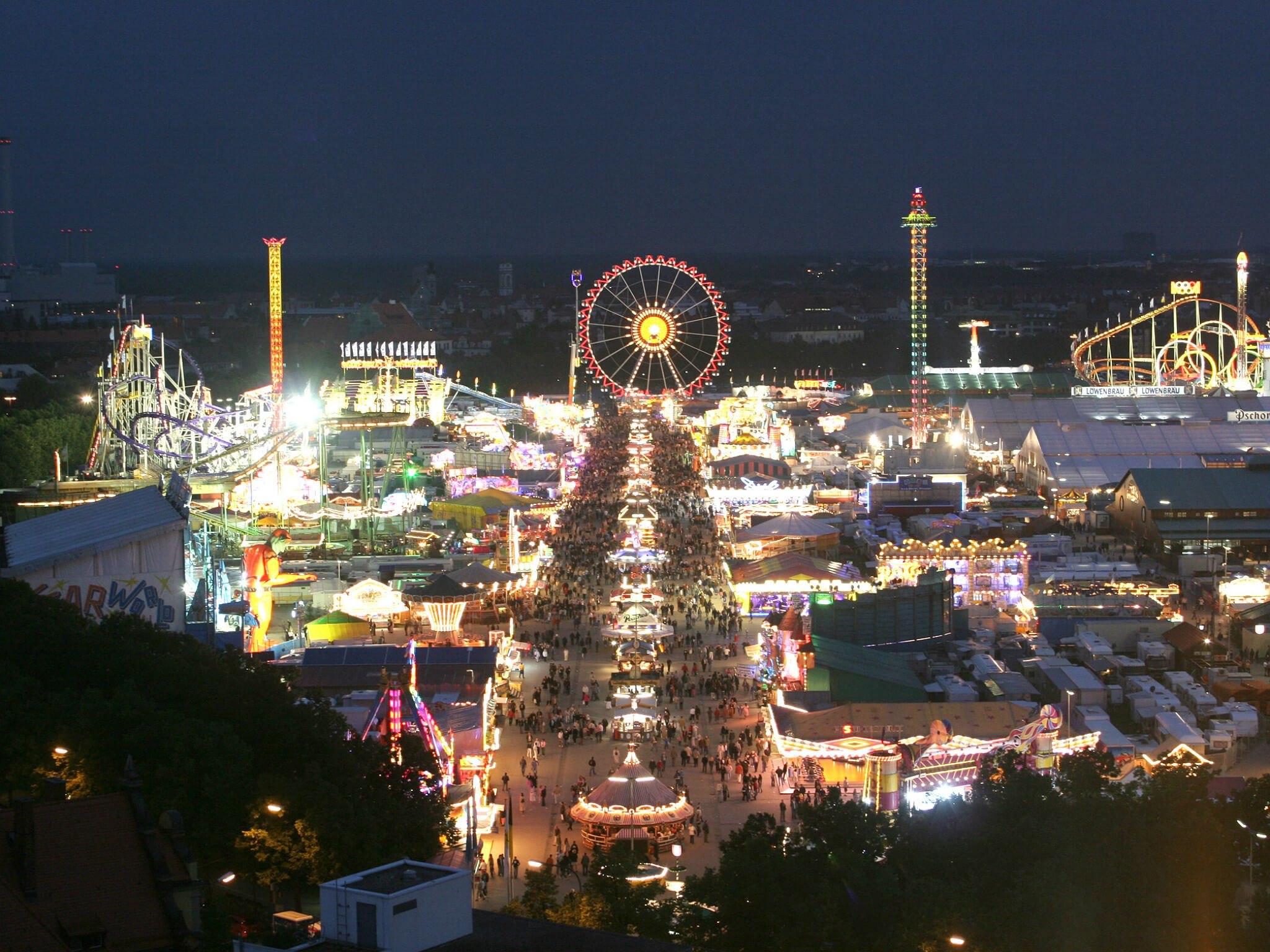 It's true that we can't read your mind, but we still know what you need! At our Oktoberfest Munich hotel, we're not just there to provide you with real Oktoberfest insider tips - as an Oktoberfest hotel in Munich, we also know how to take care of your personal needs!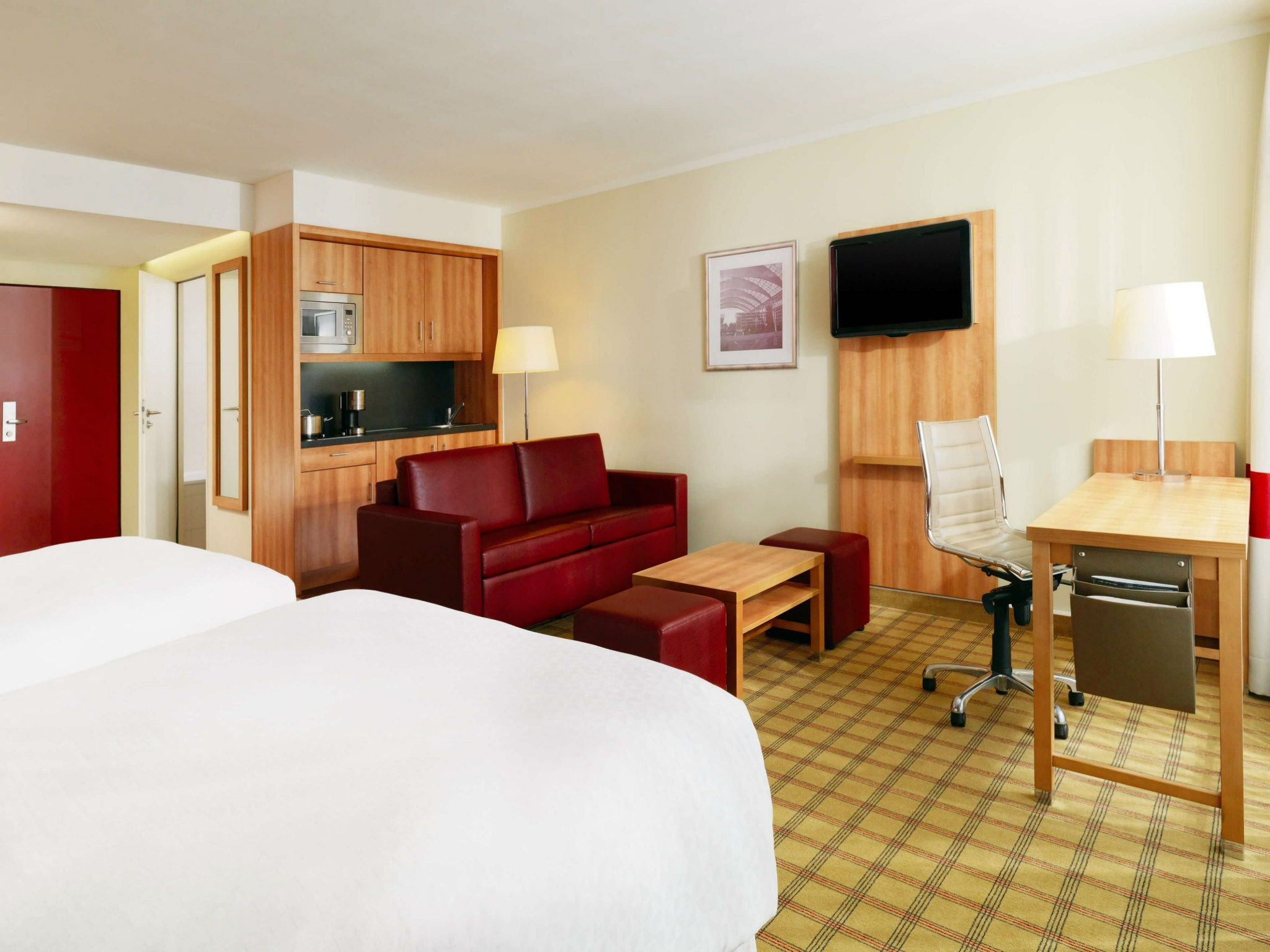 A good night's sleep and the sweetest dreams can be enjoyed at our hotel for Munich's Oktoberfest at the end of every day. A tasty morning after breakfast can be enjoyed at our breakfast restaurant. It's the perfect way to start the new Wiesn day.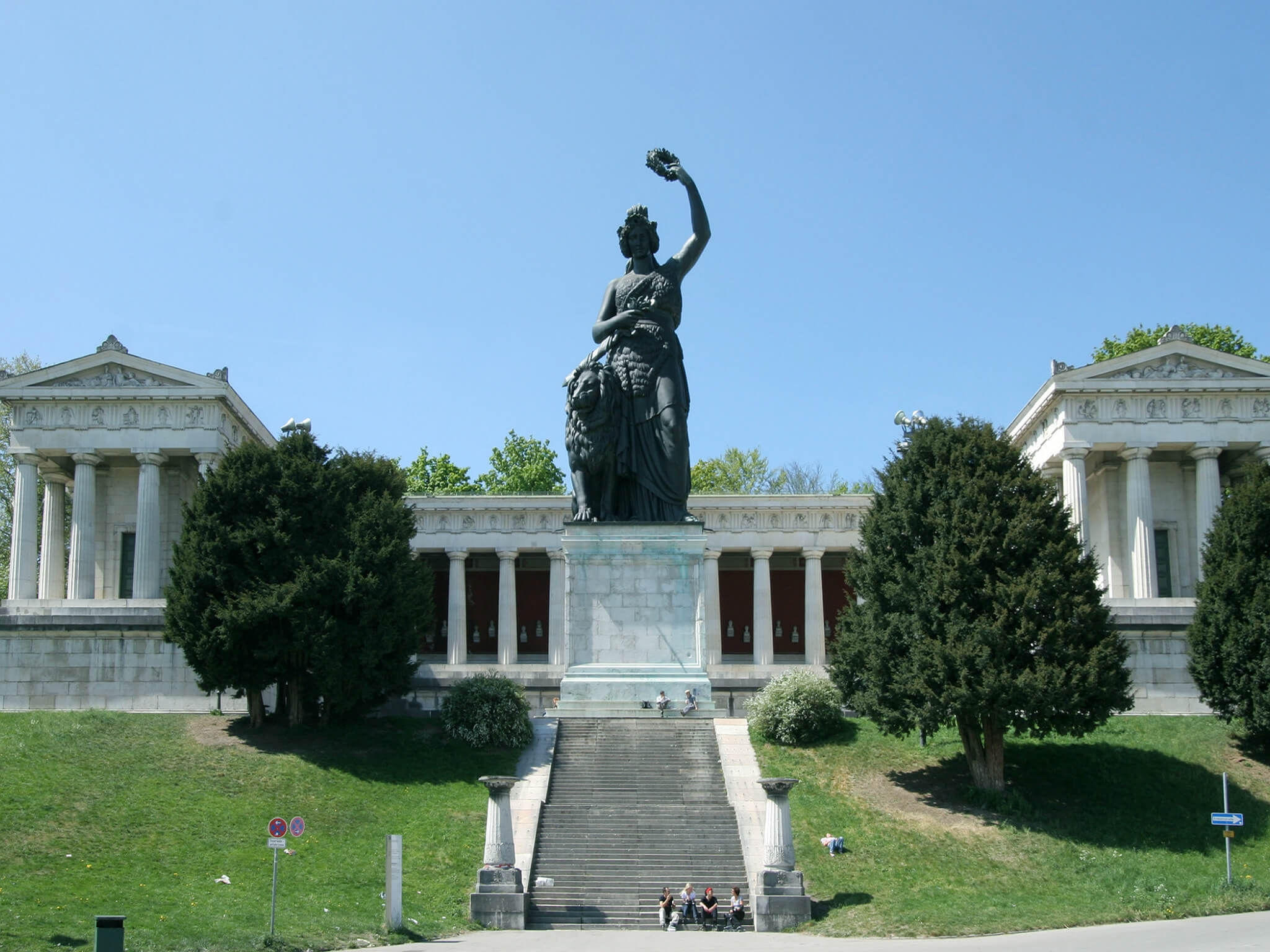 The team of the Oktoberfest Hotel Four Points by Sheraton Munich Central is looking forward to a wonderful Wiesn 2017!
The Oktoberfest countdown is already on ...