Global Citizenship - Four Points thinks green!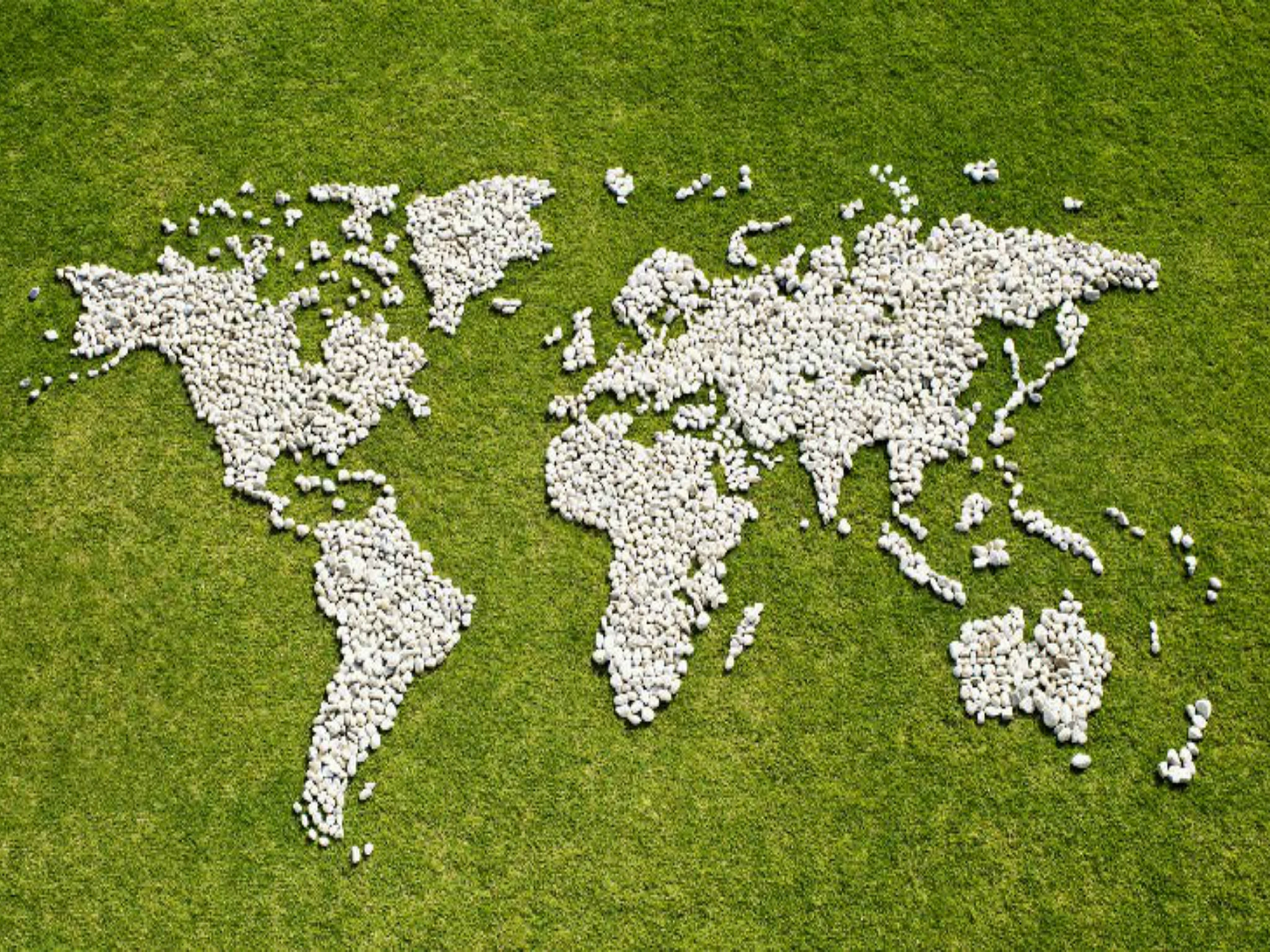 Starwood Hotels has a legacy of caring for the communities in which we operate, so Global Citizenship comes naturally to us. Our work focuses on the environment and our communities and leverages our people, our brands, our relationships and our global reach because we are uniquely equipped to help our associates and guests create a better world to experience.
Policies & Reporting:
Implement legal environmental requirements
As first hotel chain, Starwood Germany has signed the codex "fairpflichtet", a sustainability code of the German Speaking Event Industry
Cooperation with "Carbon Disclosure Project" (CDP) to be aware of the environmental information, e.g. with CO2 calculator
Environmental Initiatives
The Starwood Program "30:20 by 20" which started in 2008 sets the goal to reduce our energy consumption by 30% and our water consumption by 20 % until 2020. All Starwood hotels and resorts worldwide have committed to this program.
Please do not hesitate to contact us for any further information:
centralmuenchen@fourpoints.com

With our Sustainable Meeting Program we offer our guests as well as meeting planners the possibility to act, travel and meet sustainably:
Sustainable Meeting Program
Paperless booking and meeting planning
"Check out for Children": When checking out one US-Dollar can be donated to our partner UNICEF. This donation is voluntary.
"Make a Green Choice" - choose to decline daily change of bed linen - Bonus: 250 Starpoints or 5€ voucher or 2,50 € donation to UNICEF
"Clutter-Free Meetings" - include streamlined stations that provide paper, pens, glasses, water and other thoughtful touches, keeping the main work area uncluttered and organized
Adequate bins for waste separation
"EAME Sustainable Fish and Seafood Guidance": We only purchase fish and seafood from sustainable fisheries
Food and Beverage purchases from local and regional producers and suppliers
Possibility of Determination of environmental impact of a meeting or event with "Meeting Impact Report" (MIR)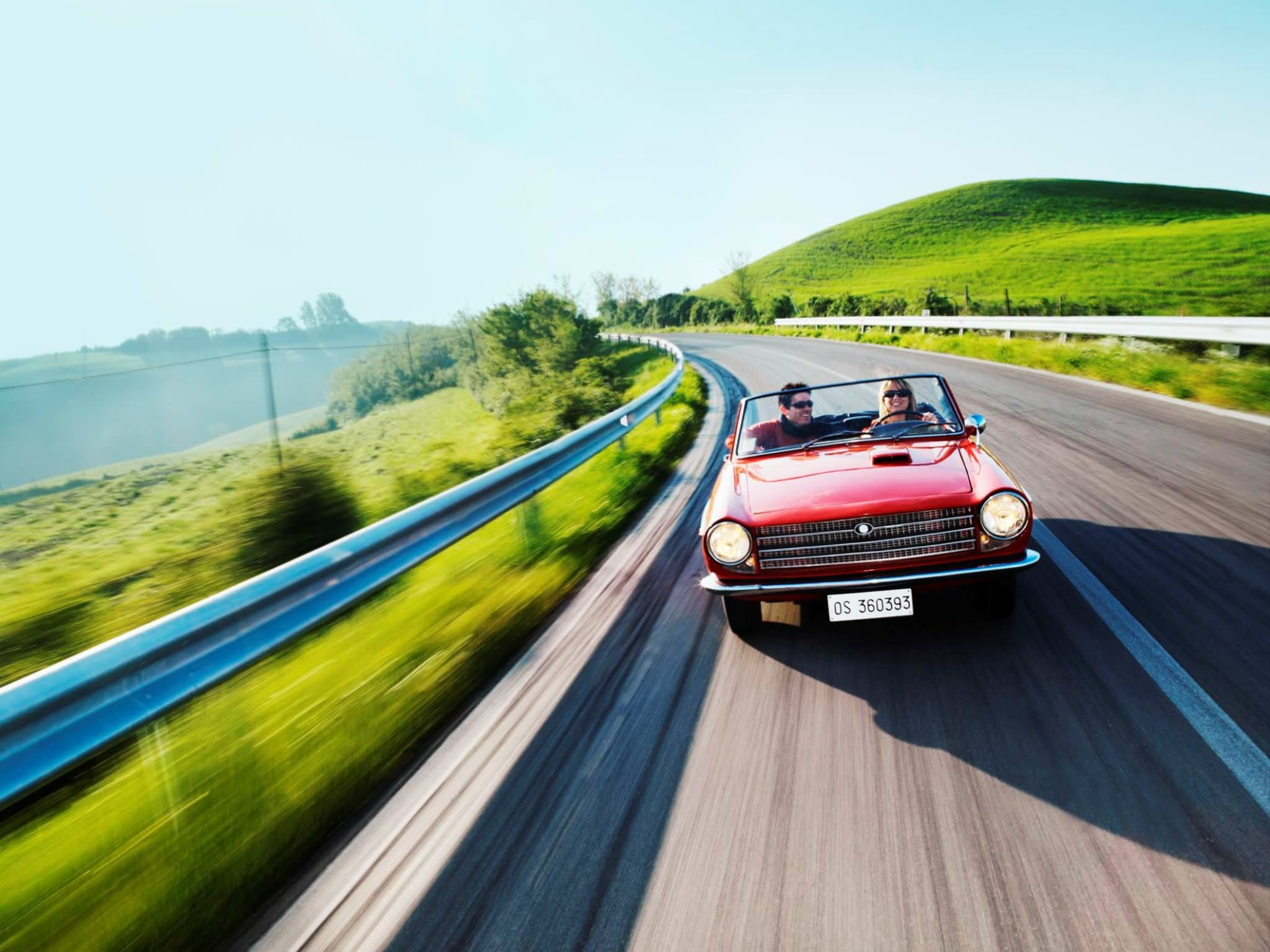 Initiatives for sustainability and environment protection:
Implementation of water-saving taps in public toilets, kitchen and bar
Water-saving aerators at all taps
Energy-saving LED lighting in the guest rooms and public areas & movement detectors in the hotel corridors
Waste separation in rooms, public area sand conference area
Use of glass returnable bottles, no PET bottles
Shower gel and shampoo in refillable dispensers
Local and regional producers and seasonal food
Community Initiatives
"Check-out for Children" in co-operation with UNICEF
Activities for common good
Associate trainings in different areas, e.g. Sustainability, complaint management and First Aid
Security and health protection trainings for our associates
Promotion of young associates as company that takes on trainees
Starwood Foundation
Road to awareness: Since its launch in 2008, Starwood's Road to Awareness associates fundraising campaign has raised over $1.5 million to support different UNICEF education projects in Europe, Africa and the Middle East.
SARF (Starwood Associate Relief Fund): The Starwood Associate Relief Fund has provided nearly US$ 2 million in grant funding since inception to support associates in need around the globe when disaster strikes.