Breakfast & Bar at Four Points Central Hotel Munich
Delicious Food & Finest Drinks
All Day Long
Kick-off the day with a healthy breakfast at the Four Points Central Hotel Munich: you couldn't start a successful day any better, that's for sure!

In the evening, let the day fade at our lobby bar "Wanderbar", sit back and relax while peacefully sipping your favorite drink.
A large selection of snacks and drinks awaits you.
The Wander Bar - Your perfect day ending in Munich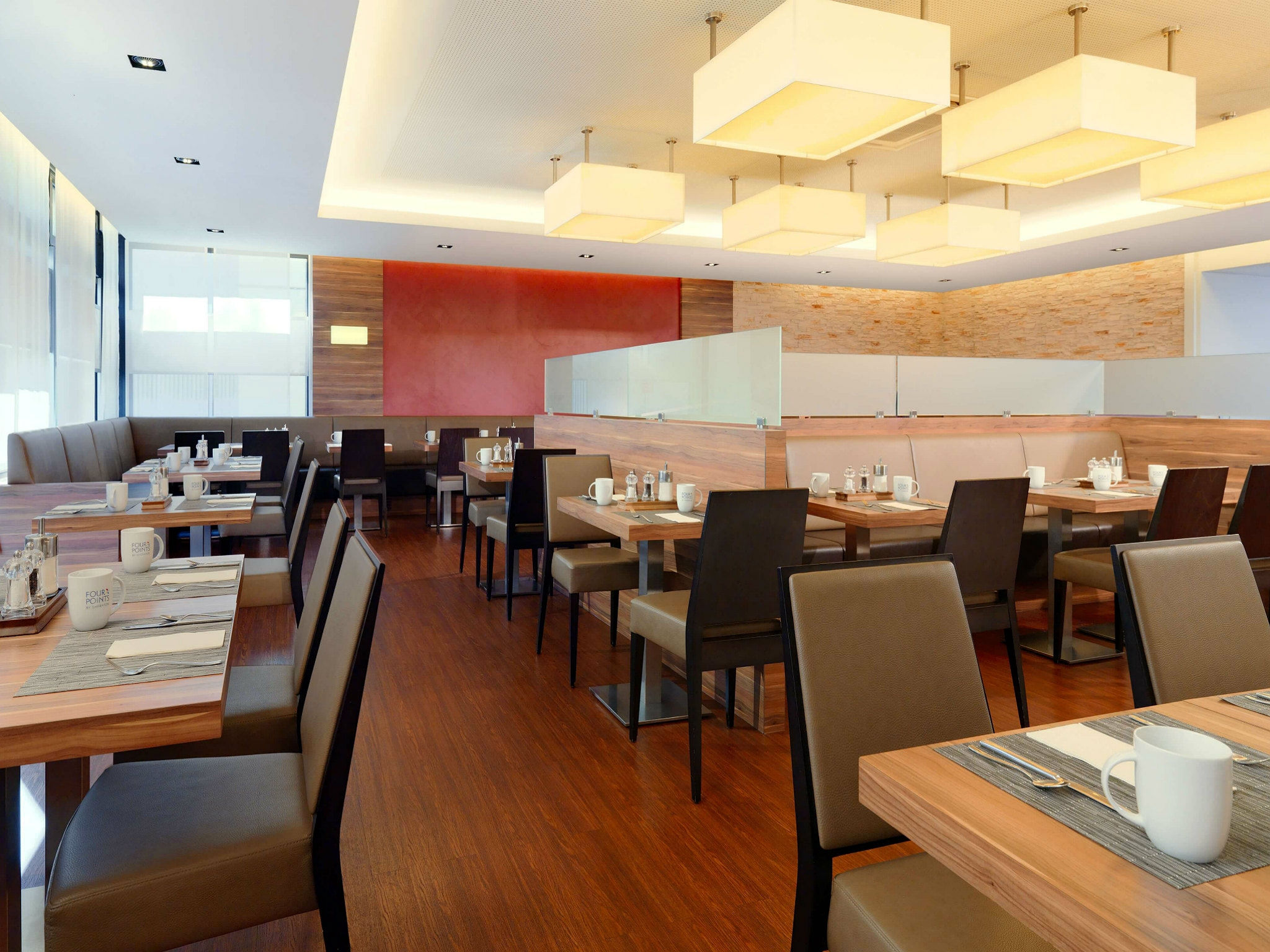 Breakfast Restaurant
The bright, Mediterranean-style breakfast room opens at 6:30 AM from Monday till Friday and from Saturday to Sunday from 07:00 AM every morning for a rich and ever-changing breakfast buffet, hot and cold.
Choose from hearty Bavarian specialties, American breakfast, an international selection of cured meats and cheese, eggs, and a variety of cereals with yogurt and fresh fruit.
Opening Hours
Monday - Friday: 6:30 AM - 10 AM
Saturday & Sunday: 7 AM - 10:30 AM
€ 20 per person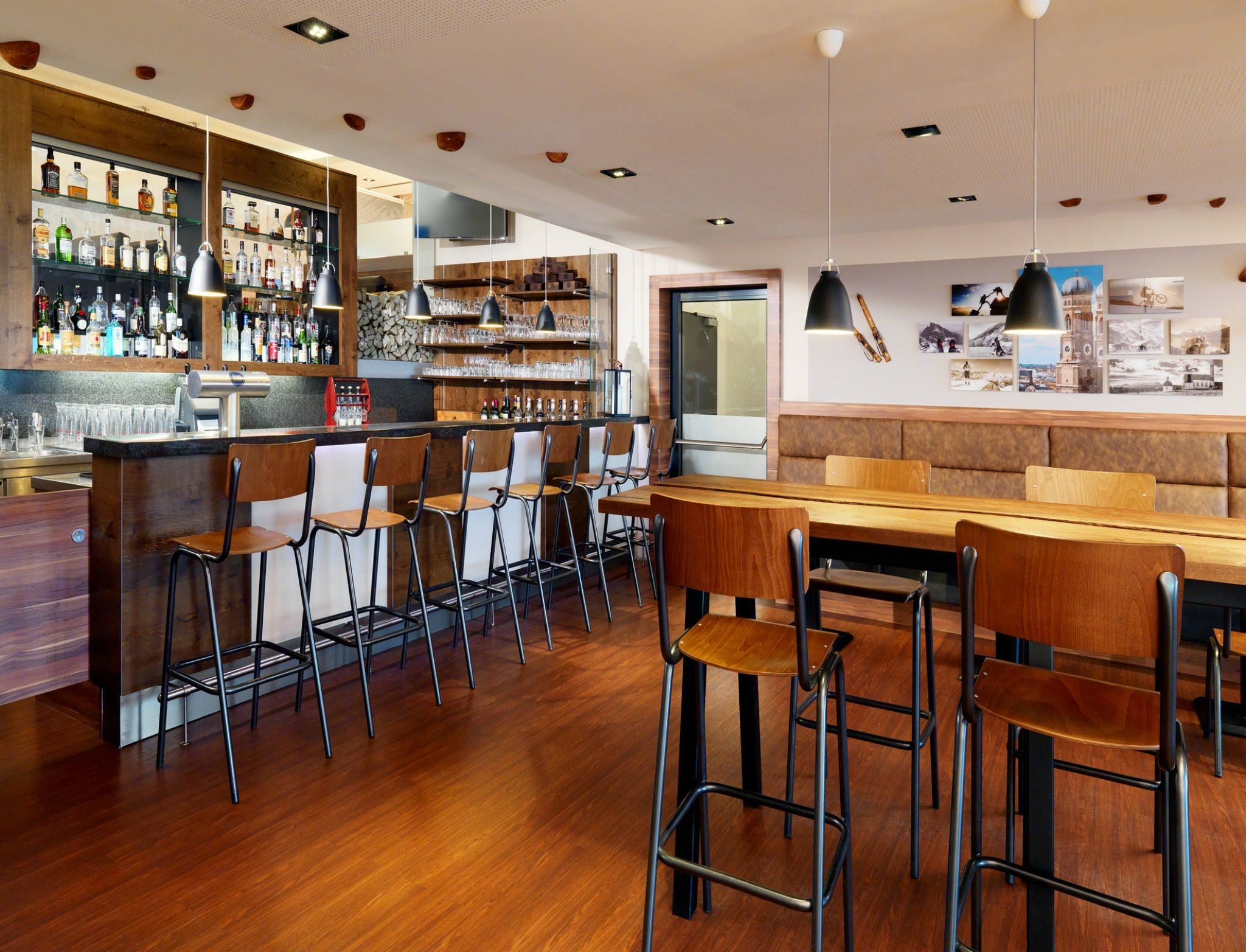 Lobby Bar "Wanderbar"
Making the bar an integral part of the lobby underlines our new approach. Appealing drinks, lovely bar food (both hot and cold) and snacks, plus a minibar shop offering everything you might want to enjoy in the privacy of your room...
You do love beer? Enjoy a fantastic collection of local and imported beers with our 'Best Brews' program. This is the perfect place to sit back and relax after a busy day.
Opening Hours
Daily from 4 PM - 11 PM
Best Brews Happy Hour
Daily from 6 PM - 8 PM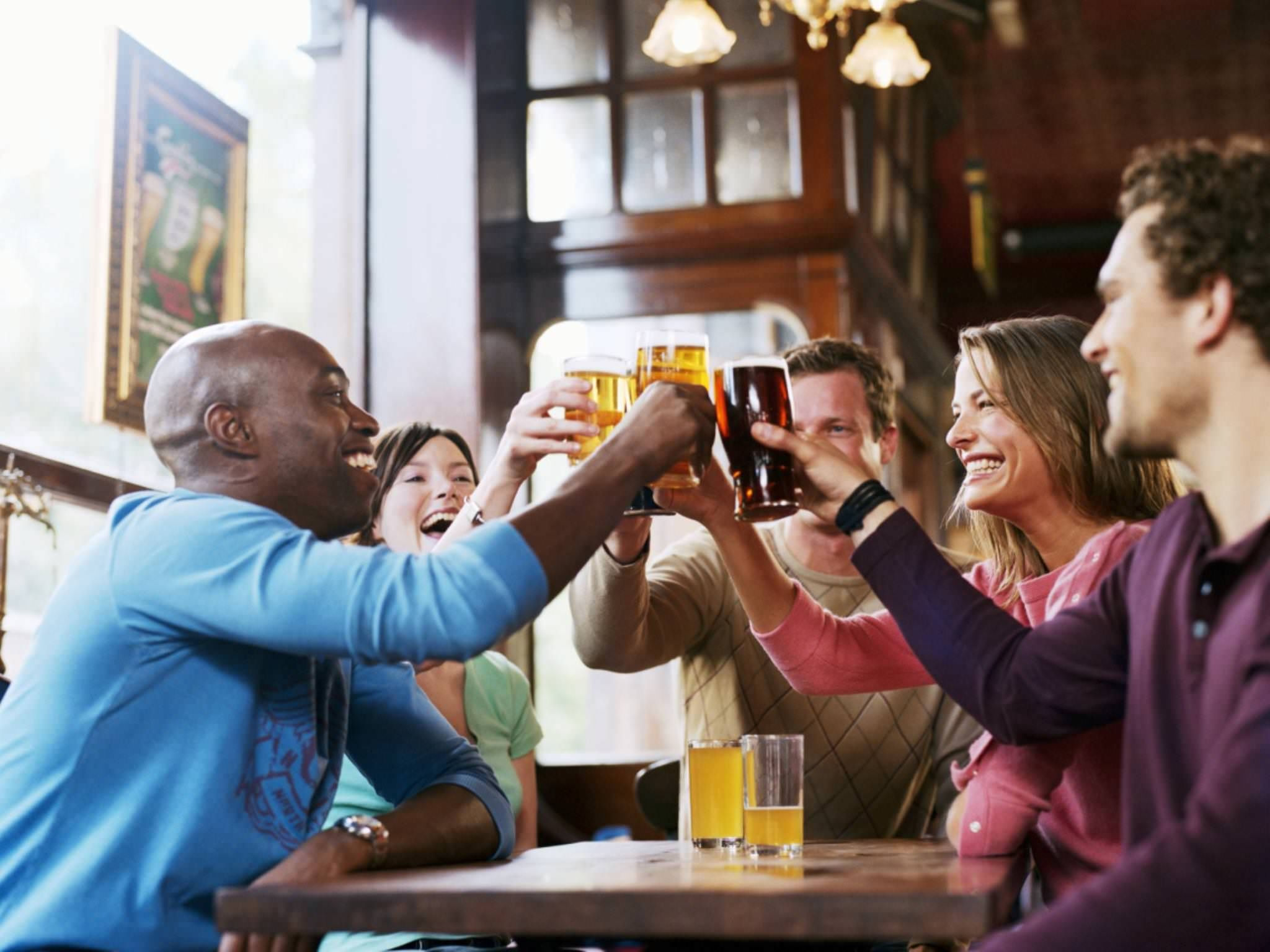 The land of Breweries
Bavaria, the land of the many breweries, has plenty of delicious types of beer to offer. The Best Brews™ program of the Four Points by Sheraton Munich Central provides you with the opportunity to savor a diverse range of local and regional beers.
The truly huge selection guarantees something to suit every palate!
Enjoy our freshly poured Best Brews beer PAULANER WEIßBIER at the lobby bar "Wanderbar".