Munich: Undoubtedly the beer capital of the world!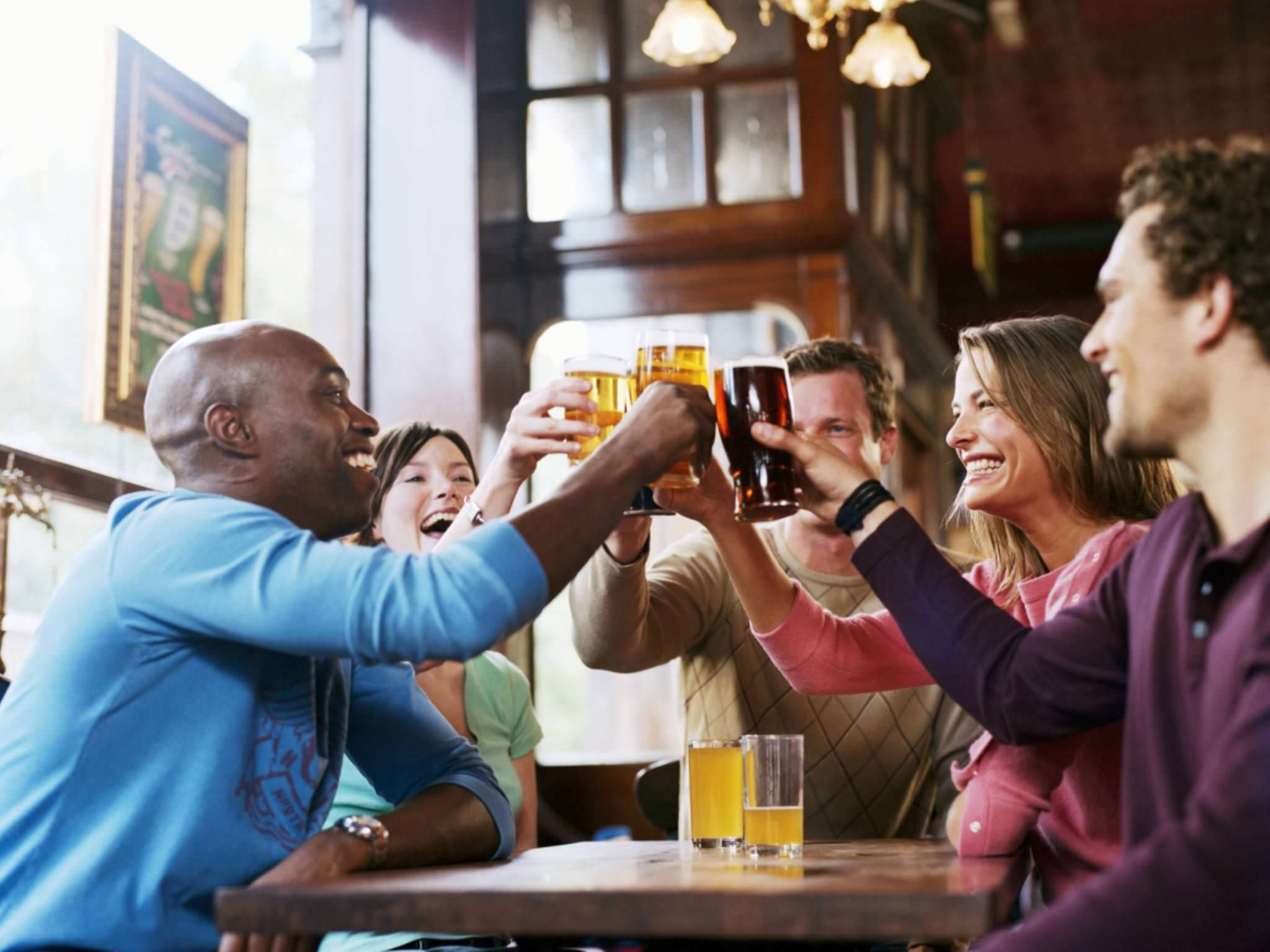 Oktoberfest, Munich's very own beer festival and a trademark of the state capital, is known across the globe. Besides this festival, locally known as the "Wiesn", you can experience and savor the joy of Munich's beer culture throughout the year. Munich, the "Beer Mecca" of Bavaria, offers countless beer gardens to discover and lets you enjoy the Bavarian way of life. Munich's Strong Beer Festival, the so-called Starkbierzeit, is known as the "fifth season" of the year and takes place in the months of February and March.
We've got the monks to thank for all this, who at this time of year brewed strong and nutritious beers at the monasteries in order to survive the fasting period of Lent. Enjoying the "fasting beer" was not considered a sin, as "liquids do not break the fast".
The tradition of strong beer lives on to this day. During the weeks of March, strong beer is served in all of the brewery bars, while there's plenty of music and festive events on as well. The most famous strong beer festival takes place annually on the Nockherberg terrace.
Best Brews at Four Points by Sheraton Munich Central Hotel
Bavaria, the land of the many breweries, has plenty of delicious types of beer to offer. The Best Brews program of the Four Points by Sheraton Munich Central provides you with the opportunity to savor a diverse range of local and regional beers.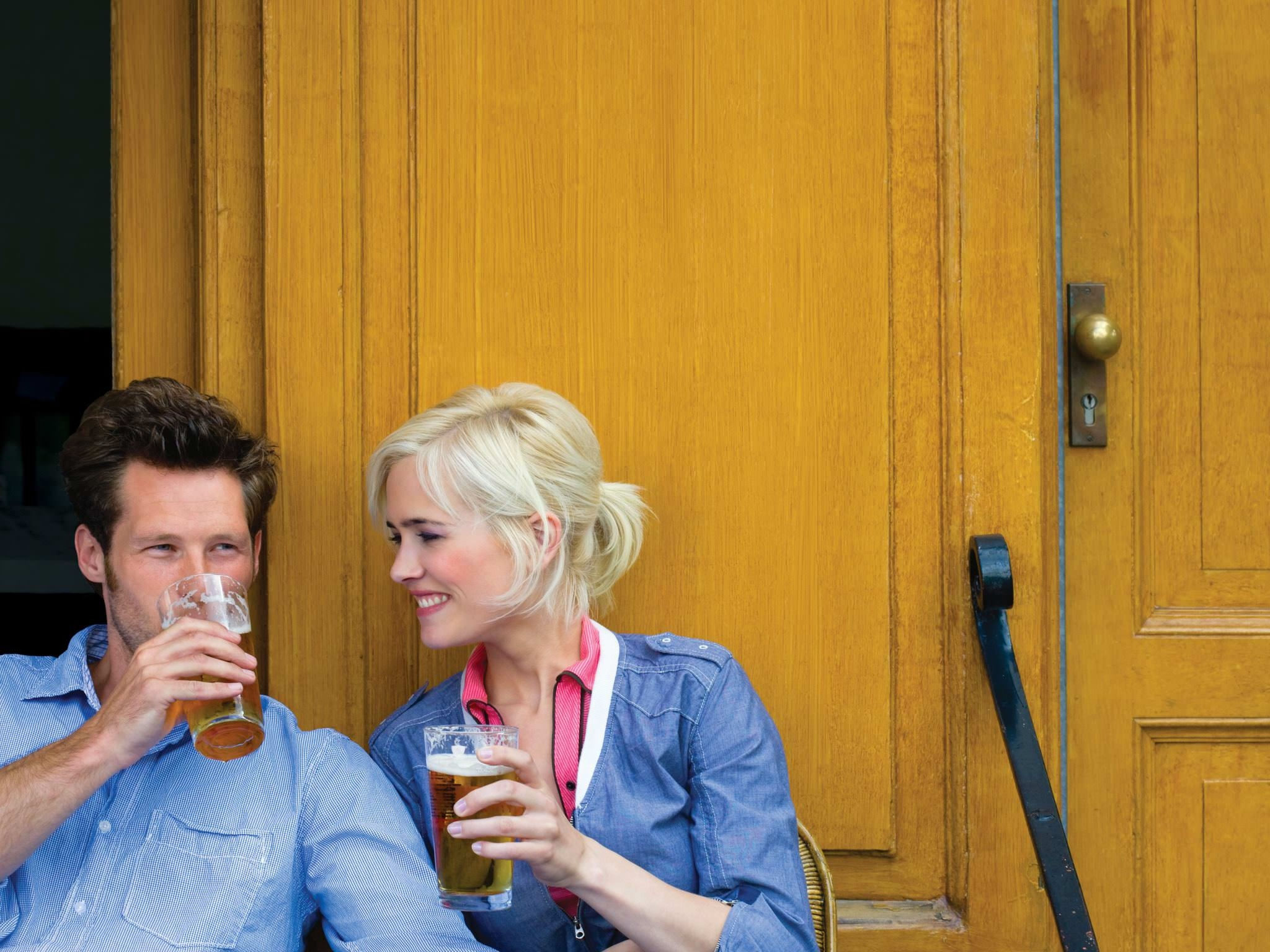 The truly huge selection guarantees something to suit every palate!
Enjoy our freshly poured Best Brews beer PAULANER WEISSBIER at the lobby bar "Wanderbar".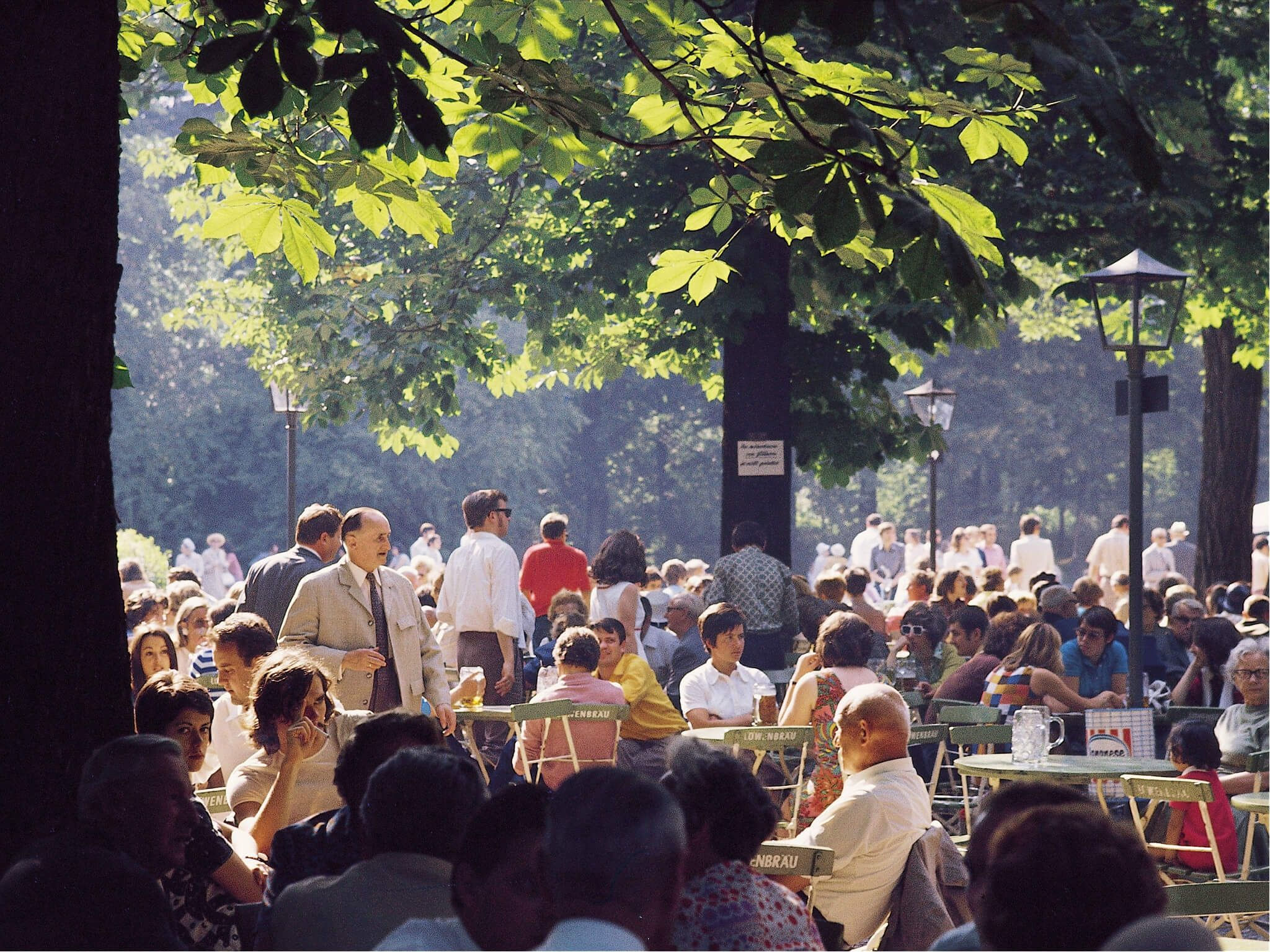 And don't miss out on our BEST BREWS HAPPY HOUR: you'll get a 10% discount on PAULANER WEISSBIER! Daily from 6 pm to 8 pm at our lobby bar "Wanderbar".
Local speciality beers from the Eiswerk Brewery
Discover the endless diversity of Munich's beers with us and the Eiswerk Brewery, a micro-brewery of the Paulaner Brewery.
This brewery in the historical Eiswerk has dedicated itself wholeheartedly to brewing individual specialty beers.
Based on traditional craft techniques, as well as countless years of experience, the Eiswerk Brewery produces the most diverse types of beer. Enjoy the variety of specialty beers brewed at the Eiswerk in an informal atmosphere.